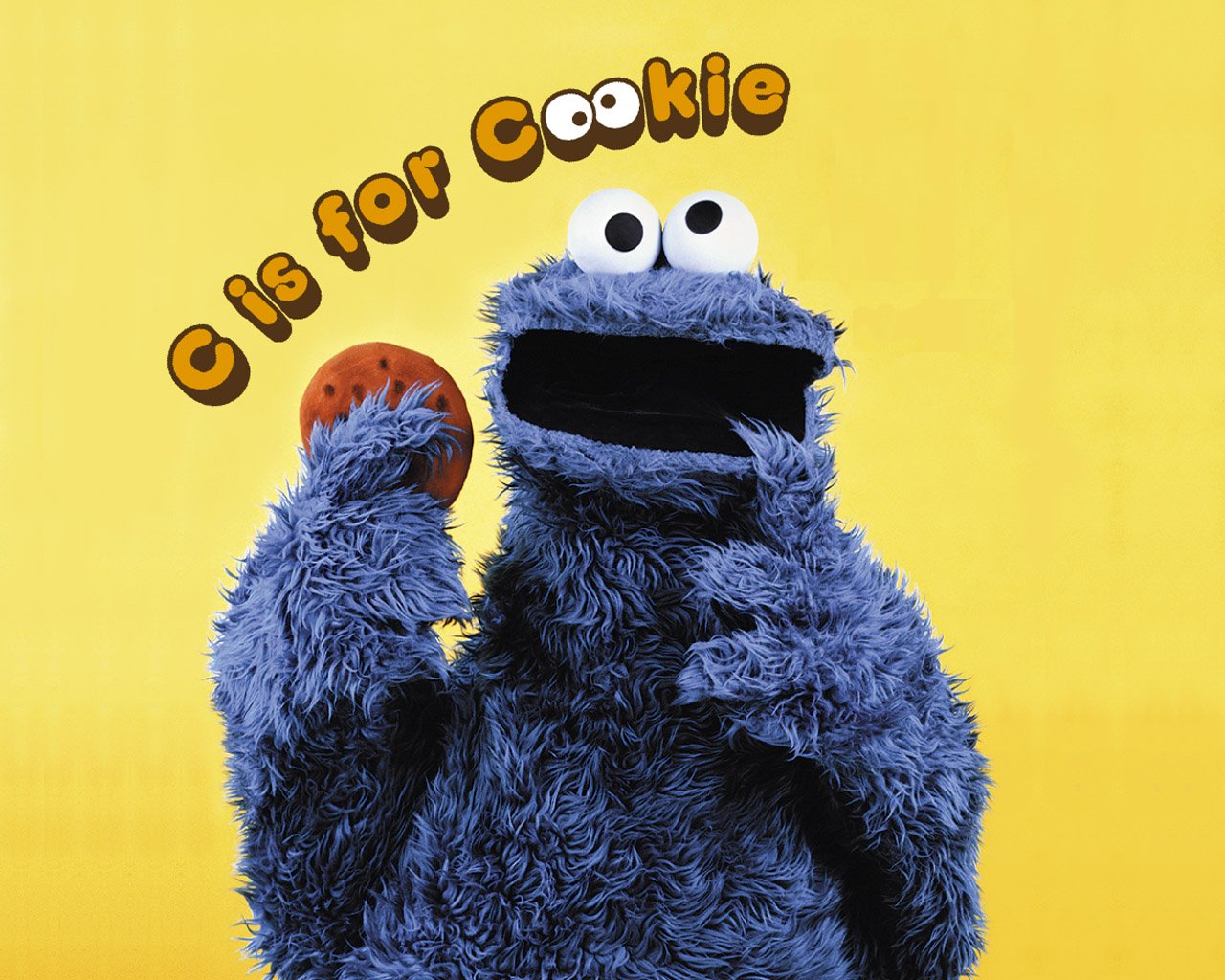 It's not a real holiday event but it needs to be, dammit! If today is apparently "Apple Mac Day" and last Friday was "Hug Your Cat Day" (according to
this
, anyway) then why not have a day dedicated to cute huggable characters with mostly male hands up their bum holes? Every Monday I'll try to post something Muppet related and to start off, here are two videos.
The Cookie Monster meets the Count for the first time and make a compromise over a plate of cookies. I only like this film because they both know how to make an exit.


Click here
to see it.
Three of the best muppet singers finally come together in a once off performance. Beaker, Animal and Swedish Chef combine to form the Leprachaun Brothers.
Click here
to watch.